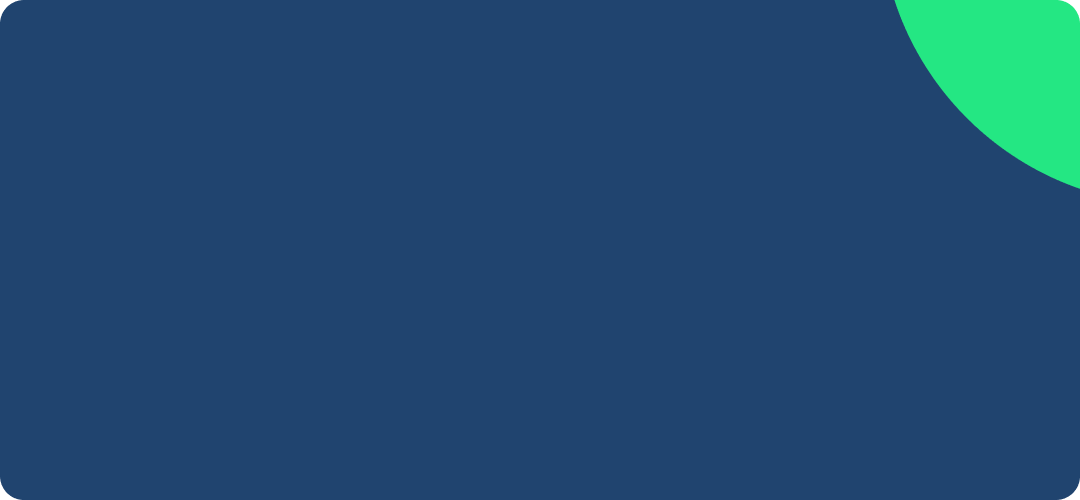 Why VIN Check?
There are ample situations in which a VIN search online can prove to be helpful. Some of these reasons can be:
Extracting all the specs about you car
Checking the history of a used vehicle
Getting well-informed prior to car purchase
Ensuring that the car is not stolen
Verifying the ownership of the car
Replacing the car parts with the originals
Preventing any frauds
Confirming car conditions
A VIN check is usually helpful when purchasing a used car. You never know what dark history a vehicle may possess. Running a VIN check keeps you assured of the vehicle's history such that you don't fall prey to a defective vehicle.
What Information Will You Get from a Vehicle History Report?
Previous Accidents

Theft or Burglary

Warranty Coverage

Actual Distance Covered

Original Specs Confirmation

Manufacturing Defects

Registration History

Car Sales History

Damages Incurred

Odometer Readings

Lien and Repossession

Inspection and Registration History
Why Do You Need a Free Vehicle History Report?
A free vehicle report is a handy piece that makes any vehicle buyer getting a used car make an informed decision about their purchase. Asides the basics of helping you know the car model, manufacturer date and specifications, it may also help you:
Avoid buying poorly serviced vehicles. This is possible since the history report gives you a breakdown of its maintenance and repair requirements, recurrent faults and the entire maintenance history.
Against the craftiness of fraudulent dealers. It helps you identify from a distance, dishonest dealers, since you can cross-check what they claim with what the history reports.
Steer clear of stolen or salvaged vehicles. A VIN history report highlights all red flags pertaining to car ownership.
How to Run a Free VIN Check?
Checking a VIN number is easy. All you need to do is follow these steps:
Locate the VIN number of the car. It could be located beside the engine.
Use a VIN number lookup service, like VinPit, and enter the extracted VIN number.
Hit enter, and wait for the details to be served to you.
What Should I Do After Reading The Vehicle History Report?
Once you have extracted a vehicle history report, the actual task begins now. Depending on the vehicle history report, you will have to decide whether it is worth purchasing the vehicle or not. However, before anything else, it should be noted that a vehicle history report can never be a substitute for getting the vehicle inspected by a mechanic. The inspection can help in detecting damage and other problems that the vehicle history report won't mention.
Here are some of the things to do after reading the vehicle history report:
Check what the report mentions with the present owner of the car. (If the owner denies what the report claims, this will make sure the deal can be problematic)
Go on the test drive
Ask the owner for the maintenance records
Know the market value of the car before negotiating the price of the car.
Do proper research on the maintenance and repair costs reports (this will ensure if the used vehicle would demand high maintenance costs too)
VIN Check by Make
We also provide VIN check by make, i.e., just click on the given make of your vehicle and extract information faster.
VIN Check by State
To help you refine your search, we also provide a VIN check by state. This would allow you to extract information on your VIN faster. Just click on the state you have the VIN from and extract information quickly.
Frequently Asked Questions
What is a VIN?

VIN stands for Vehicle Identification Number. It is a 17 characters unique code assigned to every vehicle as its fingerprint. These 17 characters are capital letters or numbers and include no special characters or small letters to avoid confusion.

This number is assigned to every vehicle after it is manufactured. Each character of a VIN stands for something meaningful that lets you know a lot about a vehicle. Different vehicle manufacturers imprint this VIN in various places on the vehicle. Most commonly, you can find your VIN on the dashboard of a car.
Vehicle History Report vs. VIN Check - What's the difference?

VIN check and vehicle history reports are two terms commonly used interchangeably in this industry. However, they aren't exactly the same.

A VIN check should turn up only basic information like the vehicle's make, model, year of manufacture, where its parts were assembled, and the engine and drivetrain.

A vehicle history report, on the other hand, highlights even more. This, of course, includes service records, ownership changes, odometer discrepancies, and changes in ownership history, among other things.

Essentially, a vehicle history report is more comprehensive and detailed than a VIN check.
How can I get a free vehicle history report?

You can get a comprehensive free vehicle history report from providers like VinPit. Using reliable resources like the Department of Motor Vehicles (DMV), service stations, and insurance companies, VinPit familiarizes you with all important details related to the vehicle and is helpful in making wise purchases.
What are the benefits of running a free VIN check?

Conducting a VIN check is beneficial for a number of reasons. When you are buying a used vehicle, you want to be sure that you are getting what you are paying for. This is when VIN helps you by providing you with exact details regarding the features and specs of the car. It offers proof of when and where the car was manufactured. It also ensures that the car is safe to buy and not linked to any malicious activities.
Conduct a Free VIN Check Now!
Do a VIN check on your car now and get a free history report instantly.